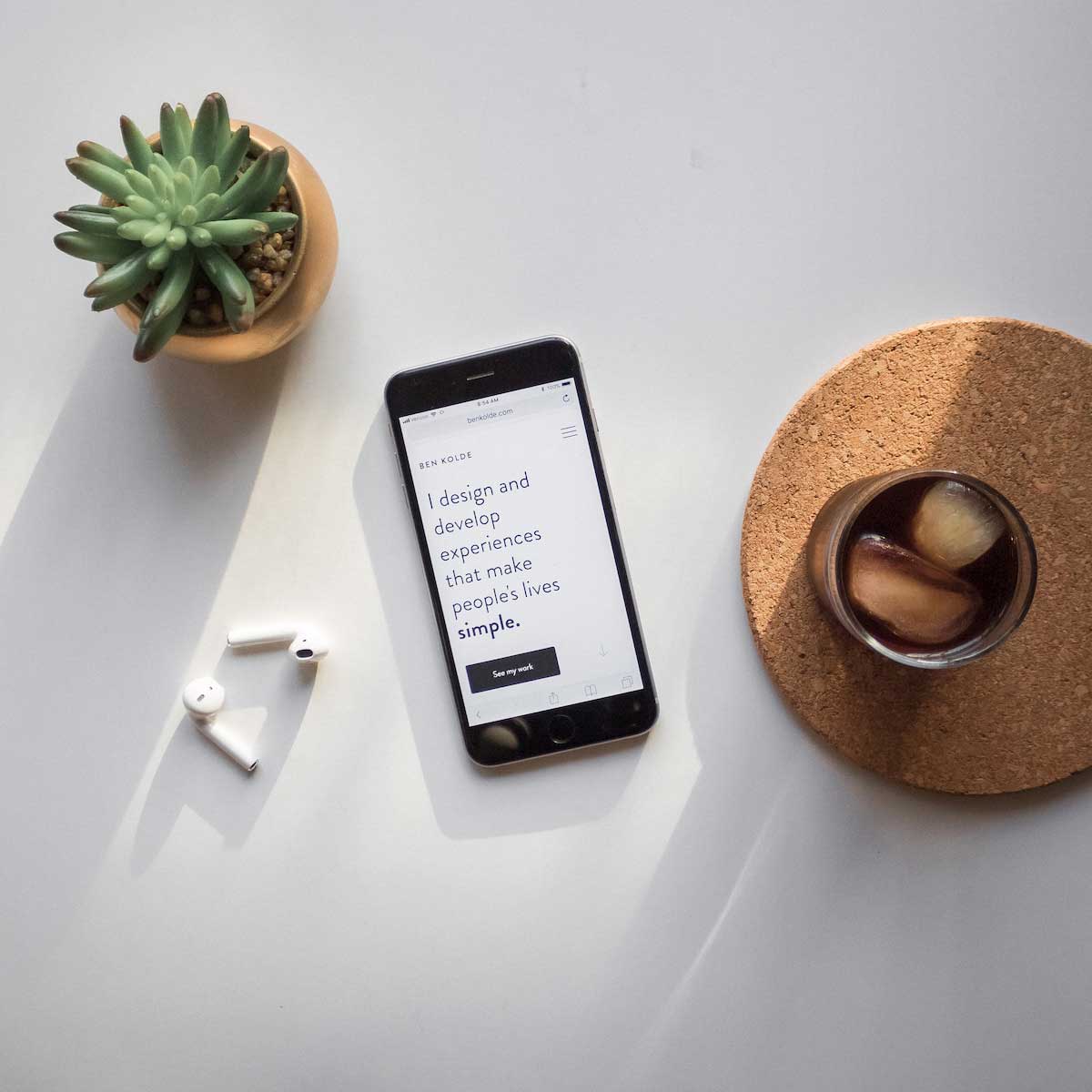 Design and develop great experiences
Behind all the strategy, marketing and reporting must be a great and clean user experience. This is why a simple yet deep and effective site design is key.
Let's start building something!
We'd love to have a conversation with you to see if Tech Tip Guru could help you or your business out.
Tech tips, product reviews and more
Check out our database of videos and articles on tech tips and other topics.
Contact us today and let's build something.
We're taking new clients and new projects this summer. Want to build the next big thing? Send us an email.
Via Email
alexbangle@techtipguru.com
Via Phone
Tel: ‪(352) 509-5646‬
Ready to take your next step?
Grow your audience and build a profitable online business.